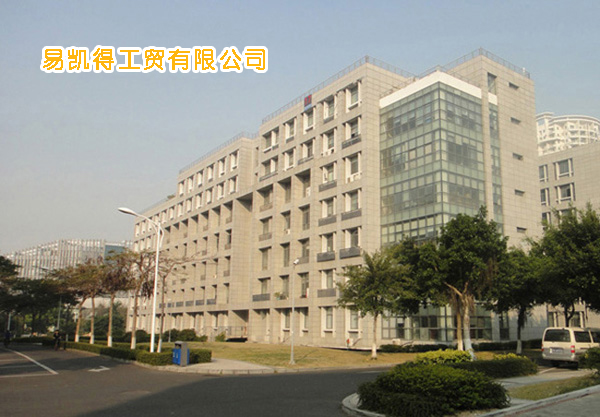 Xiamen Yi Kai de industry and Trade Co., Ltd., originated from Taiwan, Taiwan, has set up the most beautiful offshore Garden City in China, Xiamen in 2002, based on the technology foundation of more than 20 years' precision machinery. Our own brand E.C. CUTTER electric cutting tools, marketing the world. Is a set of independent research and development design, production, domestic and foreign sales in one, but also the first invention of electric scissors in China's modern enterprise.
We developed a number of patented products: EC-1 electric scissors, SEC-1 line type electric scissors, SEC-6 multifunctional electric scissors, EC-66 EC-11, fruit fruit electric shears electric pruning shears, EC-67 electric reciprocating saw, E.Z.2 like cloth cutting machine, EC-8 wireless electric circular knife cutting machine and a full range of cloth like sharks. Widely used in many fields of knitting, clothing, leather, plastic, and other fruit garden.
Our company has a group of Taiwan technology and experienced R & D and management team, as the inventor of domestic electric scissors, we follow the quality oriented, integrity is the golden idea, and effectively expand an international development path. Over the years, we have been leading technology and quality in the industry, making E.C. CUTTER the most trustworthy brand for customers at home and abroad.
In the process of development, we pay great attention to the innovation and independent research and development of the products. At present, we have more than 10 patent products, leading in the industry, strong R & D team and innovation advantages ensure our product's performance and quality is at the leading level in China, and our diversified services and ideas are well recognized by all industries. We will be constantly adhering to the concept of high quality and low price, continue to innovate in the future, research and develop new products, and repay the customers with the best quality service.
Our garden machinery products EC-7 electric fruit tree pruner, as early as April 5, 2012, won the central seven sets of "agro zone" in the broadcast, is only an electric pruning "introduced agro zone" program group cut.